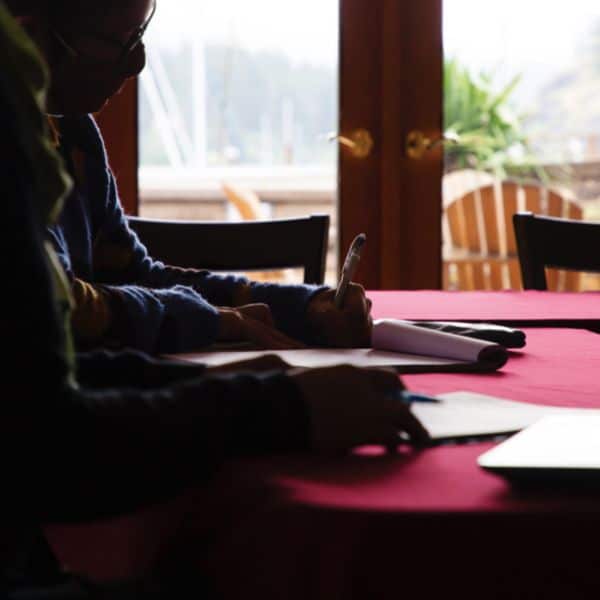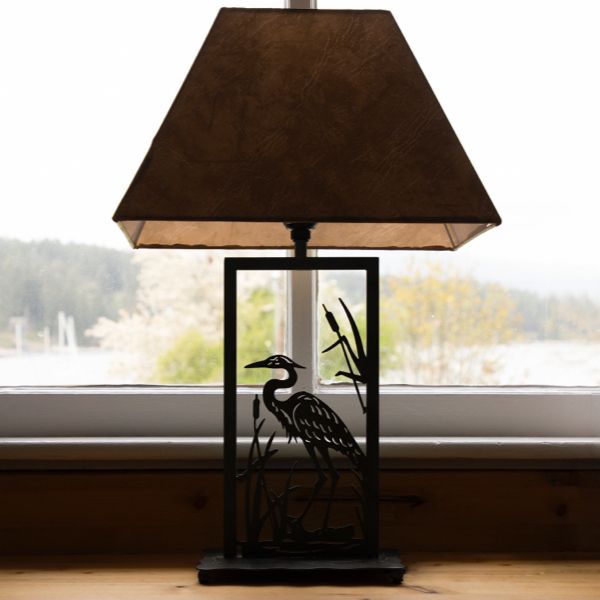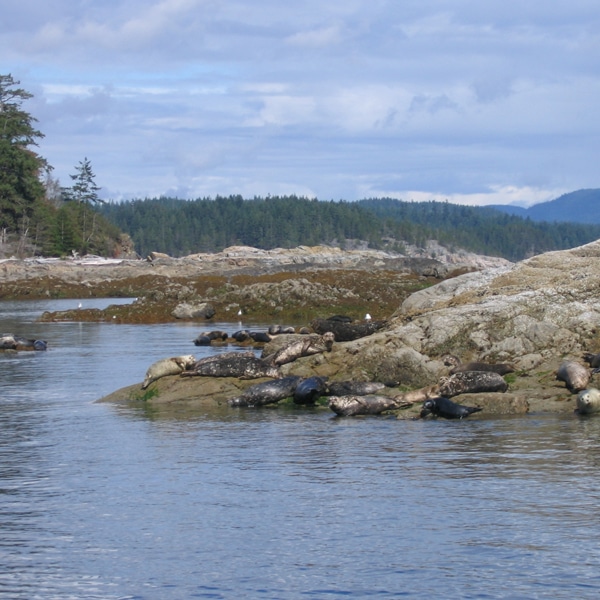 Heriot Bay Inn Guest Information
HAVING AUTHENTIC ISLAND FUN
Dedicated to health and sanitization
The management and staff of the Heriot Bay Inn are serious about the health of visitors. We are dedicated to ensuring risk of exposure to COVID-19 is minimal. We are confident in providing a clean and healthy experience for meals and overnight visits, in compliance with WorkSafeBC, BC Hotel Association, BC Restaurant Association and BC Health Authority guidelines. We are operating at (or beyond) government-mandated protocols because we want you to relax when you're visiting!
We have created new stringent operating procedures including strict and thorough sanitizing of all touch-points and surfaces throughout the front and back of house at the Inn. New continual cleaning protocols are also implemented for health and peace of mind.
Seriously Spaced
Herons and the HBI Pub seating on both patios and indoors has been appropriately spaced.
We have expanded our serving license to include our front lawn! Fresh air, lovely views, and great spacing.
There are hand sanitizing stations at every entrance and we request that hands are sanitized when entering.
Adirondack chairs are parked in a small group along the Bay for watching the world go by.
Property-wide Protocols
Our staff is educated about the potential symptoms of Covid-19. All staff does a health check before commencing work and will not come to work if exhibiting flu-like symptoms.
Strict and thorough sanitization of all high touch-points and surfaces implemented throughout the Inn, in the front and back of the house.
Contactless checkout is available, please let us know when you check-in if you'd like this option.
Food and Beverage Service
Herons reservations are highly recommended. Please call the Inn 250-285-3322 for dinner reservation booking.
Rooms, Cabins & Suite
To minimize contact, the housekeeping staff will not enter your accommodation during your stay. Of course, fresh linens and towels are available upon request.
Our thorough hotel room cleaning continues to occur after each check-out, but housekeeping doesn't enter till three hours post-departure. To this end, we request that you advise the front desk of your estimated departure time if possible.
To accommodate the extended time before cleaning can commence, checkout time is now 10am and check-in time is 4pm.
We are happy to offer contactless checkout for all Inn, cabin, marina and campground stays. Please inform us when you check in that you'd like contactless checkout. We'll email you your receipt.
All non-essential items have been removed from rooms, cabin and suite. Please bring your own books and games as ours have been packed away for now.
If you are staying in a cabin or the suite there are limited kitchen items stocked in the kitchen; additional items are available by request.
Camping
Campsites are outdoors and we cannot guarantee clean surfaces so we ask that campers self-clean the picnic table and any other surfaces of the site.
We recommend one person (or members of one campsite-pod) use the bathroom at a time.
RV Campground washrooms are cleaned and sanitized twice daily.
We are charging campers for their stay upon check-in so that departure is contactless.
Marina
The fuel nozzles and payment technologies are cleaned before and after every use.
Hand sanitizer and gloves are available.
One guest at a time in the dock shed/fuel payment area.
All electronic payment touchpoints are cleaned before and after use.
We are requesting marina users to maintain a two-meter distance from all others on the dock.